CTEENUJewish Business School is open for, well, business.

Sign Up Today!

Hebrew School

Learn more!

Our SynagogueA community that prays together stays together. Join us for regular daily, shabbat and holiday services in a warm, friendly environment.

Read More
Well-Connected
More Info
College Credits for Learning Torah? Yes, please.
cteenu.com/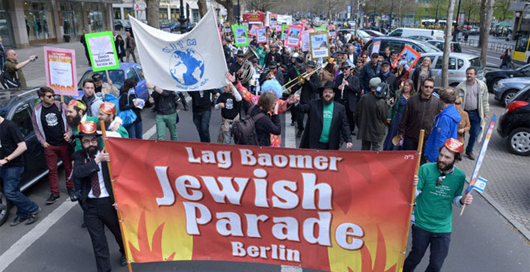 Make your legacy a Jewish future.
Learn More.
About
Motivated by a profound love for every Jew and spurred by boundless optimism, Chabad sets into motion a dazzling array of programs and services to serve Jews from all walks of life.
Learn More
Learning & Inspiration
What the Athenian Sages Didn't UnderstandThere will always be people in our lives who meander from the straight and narrow. How can we set...

Read More

A Jewish American WarriorI used to be embarrassed when people asked me 'What is a Jewish girl doing in the military?' Now, I...

Read More

Download a Hakhel Program for Your Sukkah

Read More
Daily Thought
On such a holy, beautiful day, why do we recite a list of sins again and again? Because one day of the year is not enough. We wish our souls to be united with her Beloved every day of the year. So we read out loud through this list, and one by one, through G-d's great kindness and love for us, the stains on the clothing of our souls fade away. Then we rise higher, into a yet more intense light in which the stains can still be detected. And so we repeat the list again. Until, by the end of Yom Kippur, we enter the new...