CTEENUJewish Business School is open for, well, business.

Sign Up Today!

Hebrew School

Learn more!

Our SynagogueA community that prays together stays together. Join us for regular daily, shabbat and holiday services in a warm, friendly environment.

Read More
Well-Connected
More Info
College Credits for Learning Torah? Yes, please.
cteenu.com/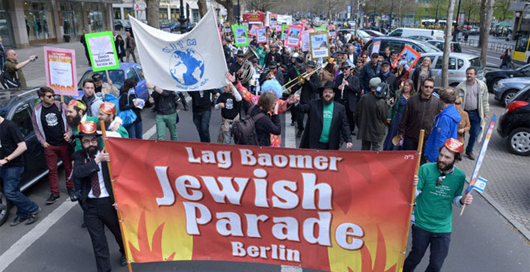 Make your legacy a Jewish future.
Learn More.
About
Motivated by a profound love for every Jew and spurred by boundless optimism, Chabad sets into motion a dazzling array of programs and services to serve Jews from all walks of life.
Learn More
Shabbat & Holidays

Candle Lighting Times
Sherman Oaks, CA 91403
Light Candles at
Shabbat Ends


Upcoming Holiday
Jul. 16 - Aug. 7
Daily Thought
A core teaching of the Rebbe: You must know that you are in this world on a divine mission. That all that...