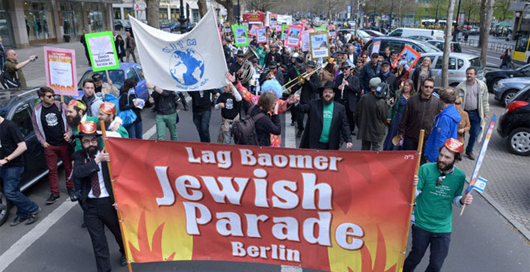 Make your legacy a Jewish future.
Learn More.
About
Motivated by a profound love for every Jew and spurred by boundless optimism, Chabad sets into motion a dazzling array of programs and services to serve Jews from all walks of life.
Learn More
Shabbat & Holidays

Candle Lighting Times
Sherman Oaks, CA 91403
Light Candles at
Shabbat Ends


Upcoming Holiday
Jul. 9 - Jul. 30
Daily Thought
To an astrobiologist: A black hole was once a fiery sun. But then its fire went out. Eventually, it collapsed upon itself, rendering it a mass of tremendous density. And now, a star that once shone brightly holds its light within, even pulling in any surrounding light. In the place of light, a star now creates darkness. A person, too, may end up a black hole. Someone who is meant to shine and teach others—but has burned out and collapsed inward, absorbed in his own self. Now, rather than shining light for others, he absorbs all energy that passes his way...