COVID-19 Support EffortsApart but not Alone - Our commUnity response

Get Involved.

Hebrew School

Learn more!

Our SynagogueA community that prays together stays together. Join us for regular daily, shabbat and holiday services in a warm, friendly environment.

Read More
Code to Joy
More Info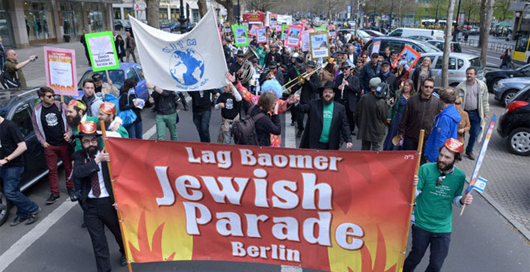 Make your legacy a Jewish future.
Learn More.
About
Motivated by a profound love for every Jew and spurred by boundless optimism, Chabad sets into motion a dazzling array of programs and services to serve Jews from all walks of life.
Learn More
Learning & Inspiration
Six Juicy Russian Chassidic ExpressionsA sample of local peasant culture can be found in certain phrases, often punchlines of poignant...

Read More

I Thought I Had Made The Biggest Mistake of My Life. Then I Went SwimmingSwimming daily meant I was no longer invisible.

Read More

In the First PlaceAn Essay on Parshat Bo

Read More
Shabbat & Holidays

Candle Lighting Times
Sherman Oaks, CA 91403
Light Candles at
Shabbat Ends


Daily Thought
Every day, transcend the limitations and boundaries set for you by this world. Make every day another Exodus from Egypt. But with two distinctions: Egypt had to be broken. The world must be repaired. We left Egypt. We must stay within the world. This is the paradoxical path of inner truth: Remain within the world, but escape its grasp. Because in truth the world is good. But as long as you allow the world to...