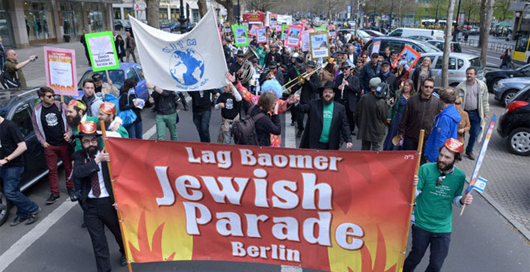 Make your legacy a Jewish future.
Learn More.
About
Motivated by a profound love for every Jew and spurred by boundless optimism, Chabad sets into motion a dazzling array of programs and services to serve Jews from all walks of life.
Learn More
Shabbat & Holidays

Candle Lighting Times
Sherman Oaks, CA 91403
Light Holiday Candles at
Light Shabbat / Holiday Candles at
Shabbat / Holiday Ends


Upcoming Holiday
May 28 - May 30
Daily Thought
The natural tendency is to treat matters of the spirit as luxury items—sort of an appendage to life. Eating, sleeping, making money—these things are given priority and the time dedicated to them is sacrosanct. But prayer, meditation and study fit in only when you feel like it, and are pushed aside on the slightest whim. You've got to make your priorities faithful to your inner self. You've got to ask yourself if this is what your life is all...