COVID-19 Support EffortsApart but not Alone - Our commUnity response

Get Involved.

Hebrew School

Learn more!

Our SynagogueA community that prays together stays together. Join us for regular daily, shabbat and holiday services in a warm, friendly environment.

Read More
Code to Joy
More Info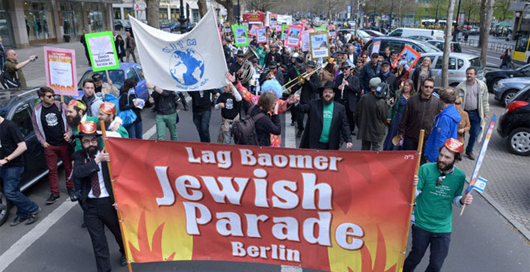 Make your legacy a Jewish future.
Learn More.
About
Motivated by a profound love for every Jew and spurred by boundless optimism, Chabad sets into motion a dazzling array of programs and services to serve Jews from all walks of life.
Learn More
Shabbat & Holidays

Candle Lighting Times
Sherman Oaks, CA 91403
Light Candles at
Shabbat Ends


Daily Thought
The world is a battlefield. Until now, we have fought back sinister darkness, established our fortresses of divine light, and even rescued precious jewels from the enemy. But now, that is not enough. Now are the last moments of the battle, when all that matters is to win. Now, in these final days of a world in exile, nothing can be left behind. No creature, no event, no...