Well-Connected
More Info
College Credits for Learning Torah? Yes, please.
cteenu.com/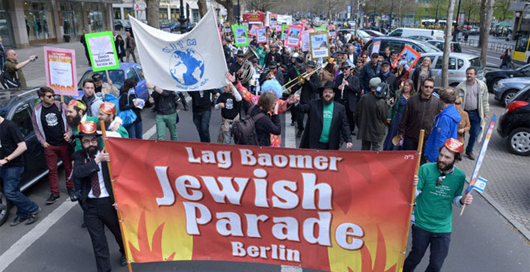 Make your legacy a Jewish future.
Learn More.
About
Motivated by a profound love for every Jew and spurred by boundless optimism, Chabad sets into motion a dazzling array of programs and services to serve Jews from all walks of life.
Learn More
Shabbat & Holidays

Candle Lighting Times
Sherman Oaks, CA 91403
Light Candles at
Shabbat Ends


Upcoming Holiday
Nov. 28 - Dec. 6
Daily Thought
Abraham passed ten tests in his lifetime. But why did G-d need to test him? Doesn't G-d know what is in a man's heart? But when G-d challenges you, the challenge itself lifts you higher, much higher, to a place you could never reach on your own. It reveals entirely hidden capacities, granting you access to powers you never imagined you had. When G‑d throws you a challenge, don't say, "I cannot pass this test. It's beyond me." It may be true that...