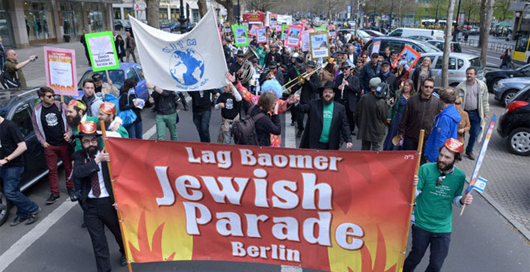 Make your legacy a Jewish future.
Learn More.
About
Motivated by a profound love for every Jew and spurred by boundless optimism, Chabad sets into motion a dazzling array of programs and services to serve Jews from all walks of life.
Learn More
Shabbat & Holidays

Candle Lighting Times
Sherman Oaks, CA 91403
Light Candles at
Shabbat Ends


Upcoming Holiday
Jul. 9 - Jul. 30
Daily Thought
Wherever light radiates, it does not find darkness. For light, darkness does not exist. Wherever darkness spreads, it does not find light. For darkness, light does not exist. In a time yet to come, the two shall meet and know one another in perfect union. At that nexus we will see the One who created...