COVID-19 Support EffortsApart but not Alone - Our commUnity response

Get Involved.

Hebrew School

Learn more!

Our SynagogueA community that prays together stays together. Join us for regular daily, shabbat and holiday services in a warm, friendly environment.

Read More
Code to Joy
More Info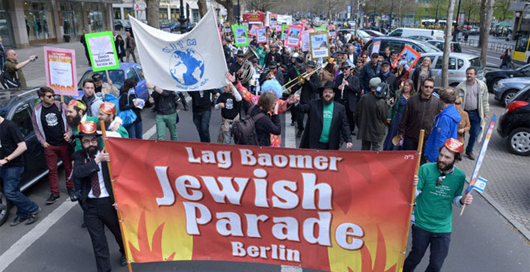 Make your legacy a Jewish future.
Learn More.
About
Motivated by a profound love for every Jew and spurred by boundless optimism, Chabad sets into motion a dazzling array of programs and services to serve Jews from all walks of life.
Learn More
Shabbat & Holidays

Candle Lighting Times
Sherman Oaks, CA 91403
Light Candles at
Shabbat Ends


Upcoming Holiday
Dec. 10 - Dec. 18
Daily Thought
Our world is a world where a rainbow could be. At first, there was a world that only received and returned no dividends. Its inhabitants took no ownership. They lived with their Creator's benevolence, they did what they did with no need for excuses, and eventually died as they died. And that was it. With the Flood, this world was recreated. The earth was cleansed, the atmosphere purified. It became a world that could take the sunshine that poured in from above and refract it into many colors. It became a world where a created being could be born, take the soul, body, share of the world and all the sustenance its Maker gave to it...