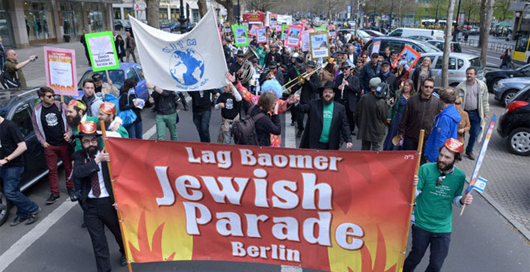 Make your legacy a Jewish future.
Learn More.
About
Motivated by a profound love for every Jew and spurred by boundless optimism, Chabad sets into motion a dazzling array of programs and services to serve Jews from all walks of life.
Learn More
Shabbat & Holidays

Candle Lighting Times
Sherman Oaks, CA 91403
Light Candles at
Shabbat Ends


Upcoming Holiday
Sep. 18 - Sep. 20
Daily Thought
If you see the faults of another person and they don't leave you alone, look inside. We are all mirrors for one other. This is G-d's great kindness to us, for without this mirror-effect how would we ever be able to determine...