COVID-19 Support EffortsApart but not Alone - Our commUnity response

Get Involved.

Hebrew School

Learn more!

Our SynagogueA community that prays together stays together. Join us for regular daily, shabbat and holiday services in a warm, friendly environment.

Read More
Code to Joy
More Info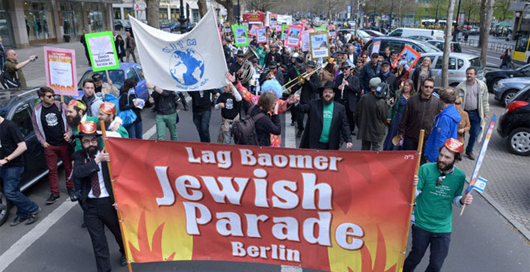 Make your legacy a Jewish future.
Learn More.
About
Motivated by a profound love for every Jew and spurred by boundless optimism, Chabad sets into motion a dazzling array of programs and services to serve Jews from all walks of life.
Learn More
Shabbat & Holidays

Candle Lighting Times
Sherman Oaks, CA 91403
Light Candles at
Shabbat Ends


Upcoming Holiday
Dec. 10 - Dec. 18
Daily Thought
Some people think there is no conflict between their work and their time for study, meditation and prayer. But, on the contrary, they complement one another: Start your day by connecting it to Torah—the day shines and all its parts work in synchronicity. Work honestly, carrying the morning's...