COVID-19 Support EffortsApart but not Alone - Our commUnity response

Get Involved.

Hebrew School

Learn more!

Our SynagogueA community that prays together stays together. Join us for regular daily, shabbat and holiday services in a warm, friendly environment.

Read More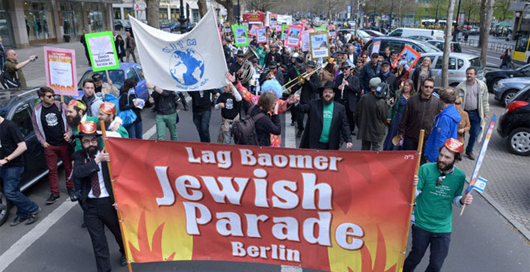 Make your legacy a Jewish future.
Learn More.
About
Motivated by a profound love for every Jew and spurred by boundless optimism, Chabad sets into motion a dazzling array of programs and services to serve Jews from all walks of life.
Learn More
Shabbat & Holidays

Candle Lighting Times
Sherman Oaks, CA 91403
Light Shabbat / Holiday Candles at
Light Holiday Candles after
Holiday Ends


Upcoming Holiday
Oct. 2 - Oct. 9
Daily Thought
On Yom Kippur, the souls return to connect to their origin, carrying with them the divine sparks from all they've done in this world. Their return rises like an aroma of burning incense through the atmosphere, and through endless strata of spiritual realms, until it reaches a place beyond higher and lower. It reaches the essence of G-d. And there it becomes the essence of pure and ultimate bliss. On Sukkot, that divine, supernal delight reappears in our world, much as a cloud condenses from the vapor rising from the sea. And it manifests as the branches and...